Seequalis is a consulting firm specializing in digital transformation that aims to accelerate the uptake of new digital practices to improve employee experience and efficiency. 
More about us
Our expertises
Seequalis accelerates business transformation and supports new digital practices by developing 4 areas of expertise.
Seelife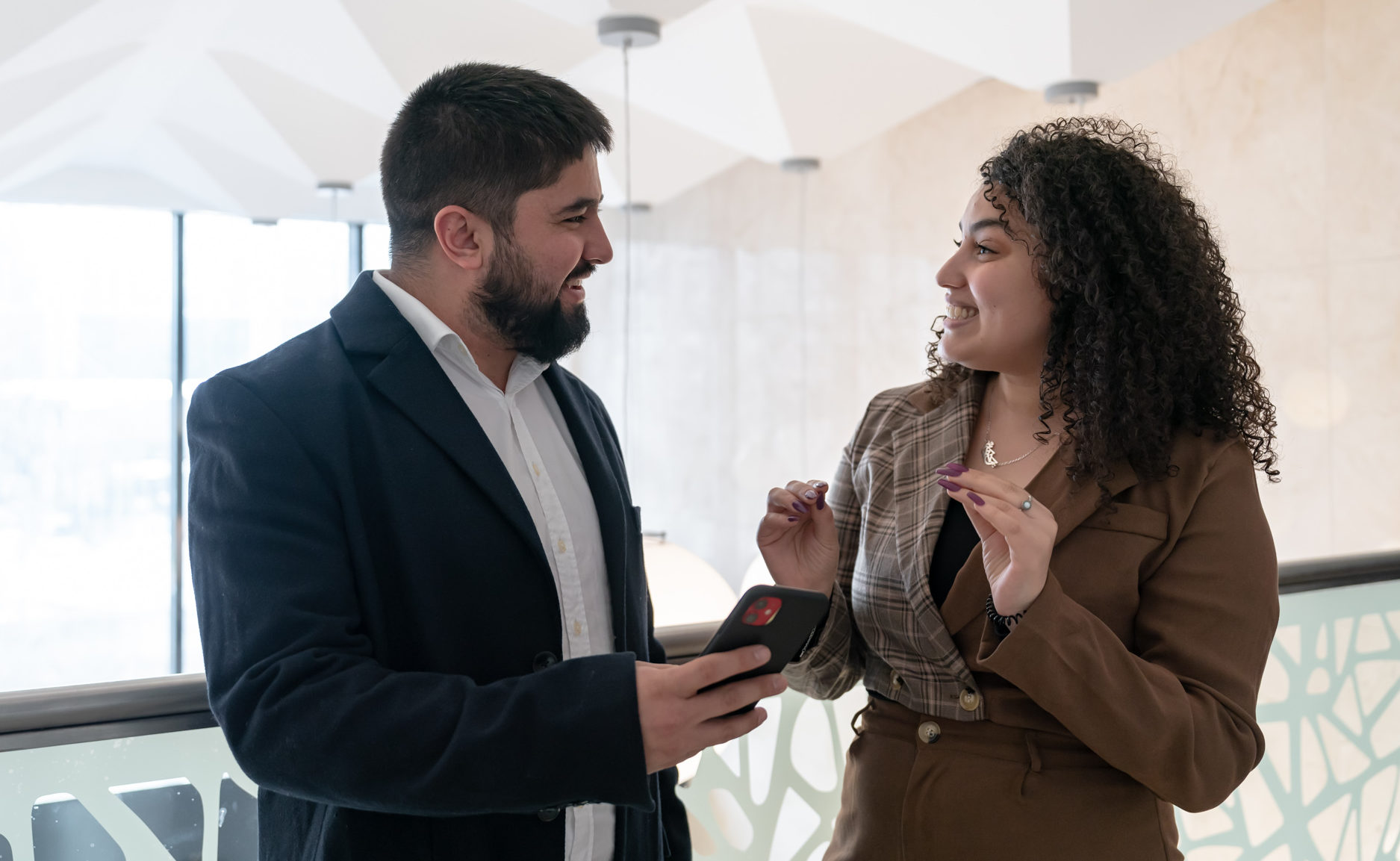 Seequalis is above all a team driven by shared convictions and values.  
Join us