Join the Seefamily
Either a junior or an experienced consultant, you are looking for a human-sized consulting firm that combines high standards and friendliness…
Consult our offers
Let's get to know each other
Seequalis is accelerating its development and surrounding itself with experts and enthusiasts. Making the most of our employees' experience is our raison d'être with our clients and within the firm.
Embark upon
Seequalis is looking for pro-active and enthusiastic individuals willing to acquire their future skills.
When you join us, an onboarding journey will provide you with all the keys to meet our business commitments and your own goals, and as well a community of welcoming consultants. At Seequalis, being a consultant is always team work!
Fulfil yourself
In an open space of 350m² that facilitates the exchanges and organized in a flex office, the firm promotes inclusiveness.
Joining the SeeFamily also means contributing to the development of new business offers, sharing your expertise during the SeeShare events, taking up sporting challenges (runatwork, solidarity races, etc.), exchanging good tips on our corporate social network, and getting together for enjoyment and partying during the Season Events.
To Progress
The firm provides close managerial coaching and follow-up, a bottom-up communication approach and personalized training pathways. If you are eager to learn, versatile and motivated by challenge, Seequalis offers bridges between its different business lines. What matters: sharing, an entrepreneurial spirit, agility and respect, from Day One.
The welcome note
Digital transformation, talking about it is good: Digital for people is better! Florence GONIN, Director of Seequalis welcomes you.
Getting to know each other better
70
Consultants today,
40 more to be hired in 2021
50/50
At Seequalis,
gender party is natural.
34
The average age, with a standard deviation that we are proud of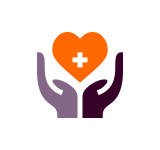 Involvement and good humour
Satisfying our clients is the priority, as is the well-being of our teams.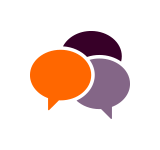 Listening and a proactive approach
Sharing a coffee croissant with your manager is an opportunity to exchange ideas in all simplicity.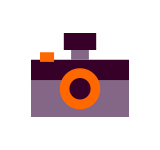 Openness and curiosity
We love to travel, and the return from holidays provides an occasion for some very competitive photo contests!
César, consultant
"When you join Seequalis as a Junior Consultant, you benefit from personalised support. From the start of your assignment, you are coached by a more experienced consultant who enables you to quickly develop your skills."
Discover the Seelife
Claire, manager
"Being a Consultant Manager means leaving your comfort zone and experiencing new things. As you become more experienced, your missions become broader. You also contribute to internal projects to activate new offers, develop pre-sales, coach a junior. Joining the SeeFamily also means meeting up at SeeEvents: afterwork, webinars, etc."
Discover the Seelife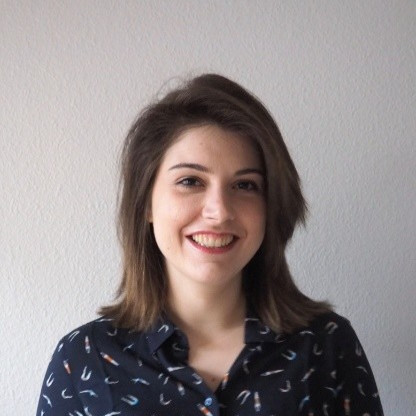 Consult our offers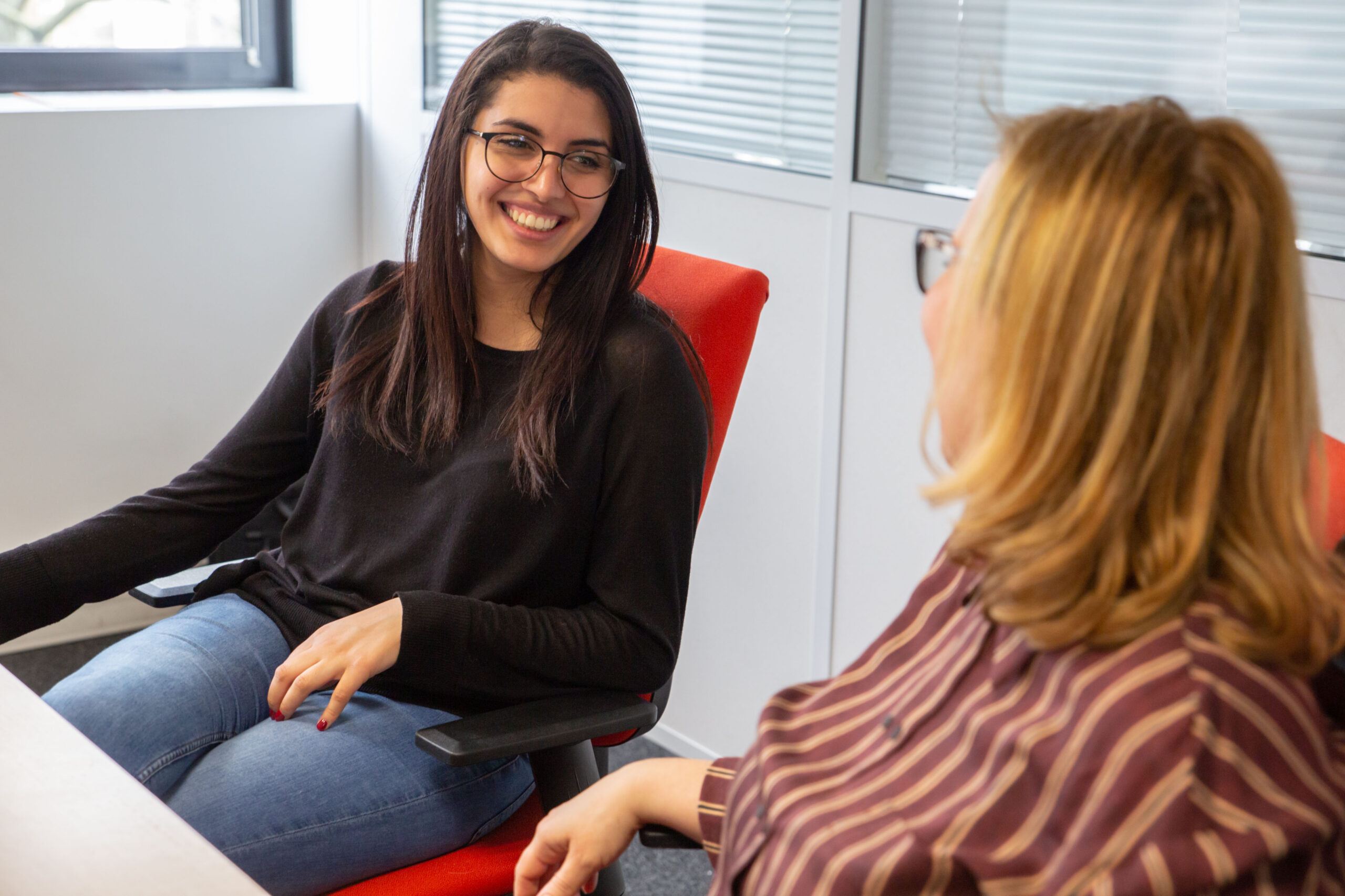 Apply for the offer that suits you: Change management, business support, knowledge management, collaborative workplace, community management, user experience, IT governance…
Join us