Improving support for business core activities
We set up and provide customized support for business core activities and assist IT systems departments in bolstering digital practices and thus boosting employee efficiency.
Your issues
New uses (digitalization, mobility) are leading to profound changes in terms of practices, organization and processes that must be perfectly coordinated between the IT department and the businesses
Companies must respond to increased and new needs in the management of their activities (business support) and their data (data management).
The IT department must be able to maximize the effectiveness of its ecosystem through more proactive incident management and financial performance for businesses
.
The acceleration of innovation cycles implies the implementation of better IT governance in order to meet the challenges of quality and responsiveness of the businesses.
Our added value

DIAGNOSING the support chain
Proposing functional, technical and financial improvement and organization actions (processes, indicators)

IMPROVING performance
Involving the business lines and their transformation challenges to increase support efficiency and IT availability

MANAGING transformation
Integrating continuous improvement into the core of the support operating model to adapt to changing businesses core activities
#Optimizing the support chain
Seequalis  helps you improve the business support value chain :
How to optimize the incident process to improve operational efficiency?
What are the impacts from a business perspective of realigning the responsiveness of the IS with the company's business challenges?
What are the indicators and automation levers for managing the process and its simplification over time?
More information
Facilitating the digital experience
We improve users' digital experience by encouraging collaborative practices and the adoption of new usages.

Discover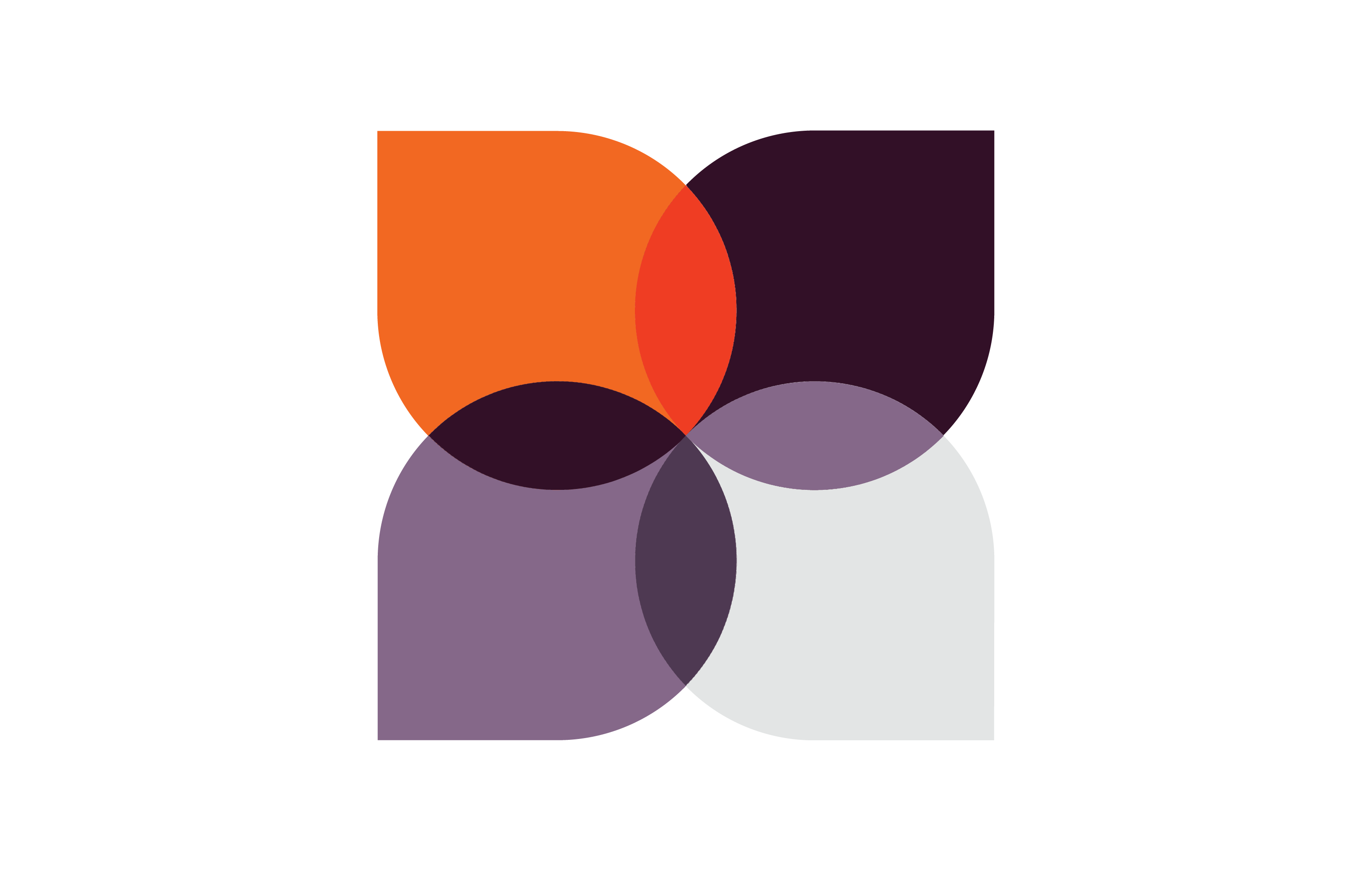 Adding value to information
We stimulate value creation through an improved sharing of information and knowledge within the company.
Discover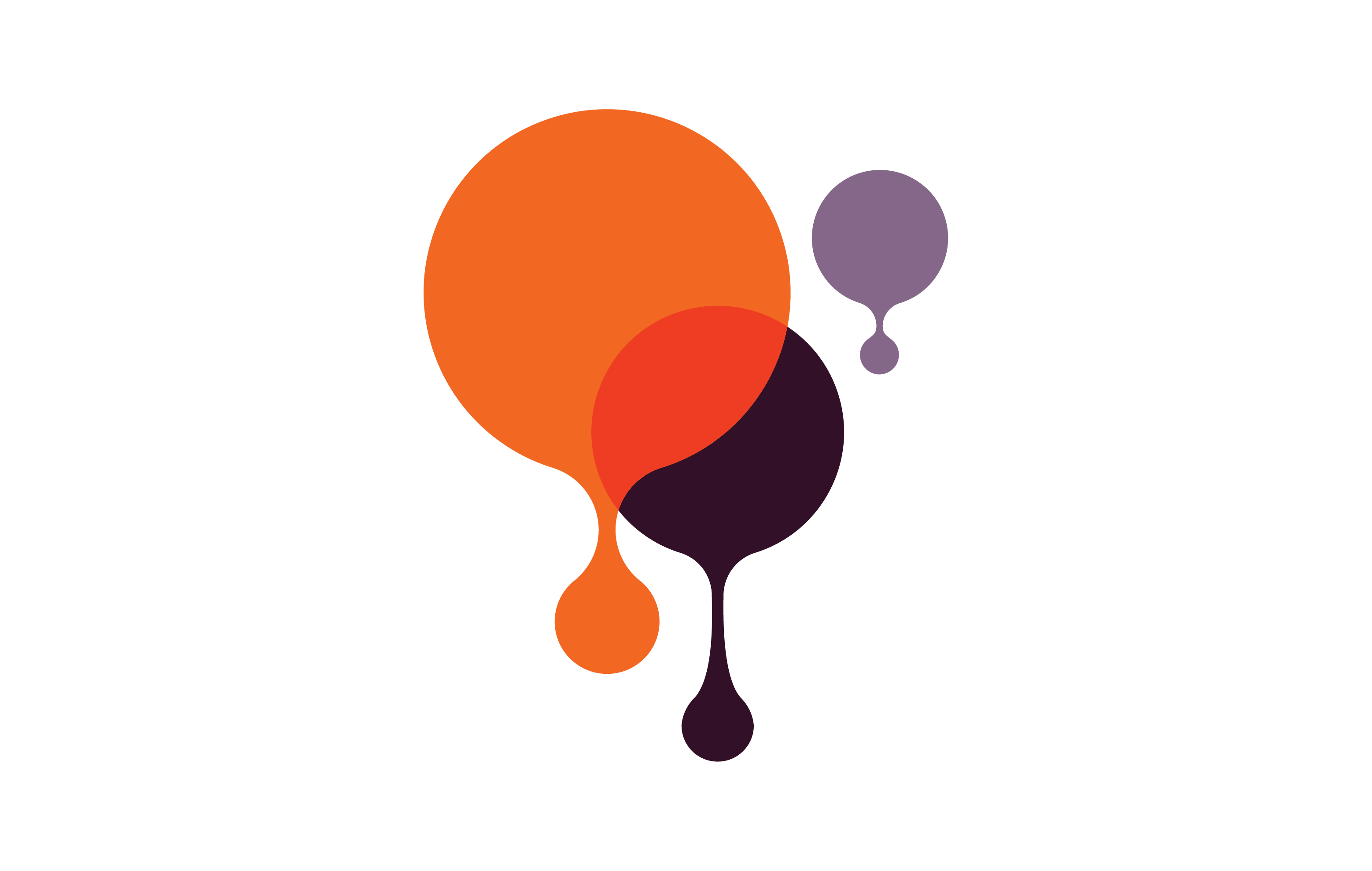 Simplifying the user experience
We reveal users' expectations in order to design fluid experiences and innovative services through a 'design thinking' methodology.

Discover