Who we are
Since 2015, we have been accelerating the adoption of new digital practices to improve efficiency and employee experience.
Digital for People
Companies are constantly evolving to meet a wide range of challenges: launching new products and services, technological innovations, conquering new markets, digitizing processes, and developing new skills and knowledge…
But all these changes only make sense if they are accompanied by improved productivity, better working conditions, and a better user experience.
All too often, however, the multiplication of applications and the associated lack of appropriation lead at best to underuse, at worst to blockage, and in some cases to suffering.
The unique combination of consulting services and business support expertise enables Seequalis to accelerate the transformation of organizations and the adoption of new digital practices to improve efficiency and employee experience.
Key figures
16
Million euros
in sales by 2023
60
recruitments planned
for 2024
Our values
Diversity
The wealth of professional skills at Seequalis stimulates creativity and encourages us to constantly surpass ourselves. This diversity greatly contributes to the success of our missions.
Flexibility
We adapt to our customers' cultures without dogmatism, always striving for excellence. This flexibility enables us to deploy tailor-made services based on our experience and know-how.
Sharing
We encourage cross-disciplinary knowledge in a spirit of goodwill. Sharing is a guarantee of success and transparency between our teams and the customers who place their trust in us.
Respect
Authenticity and straight talk are our hallmarks. We encourage quality interactions to ensure that we meet our customer commitments and maintain good relations with our employees.
Seelife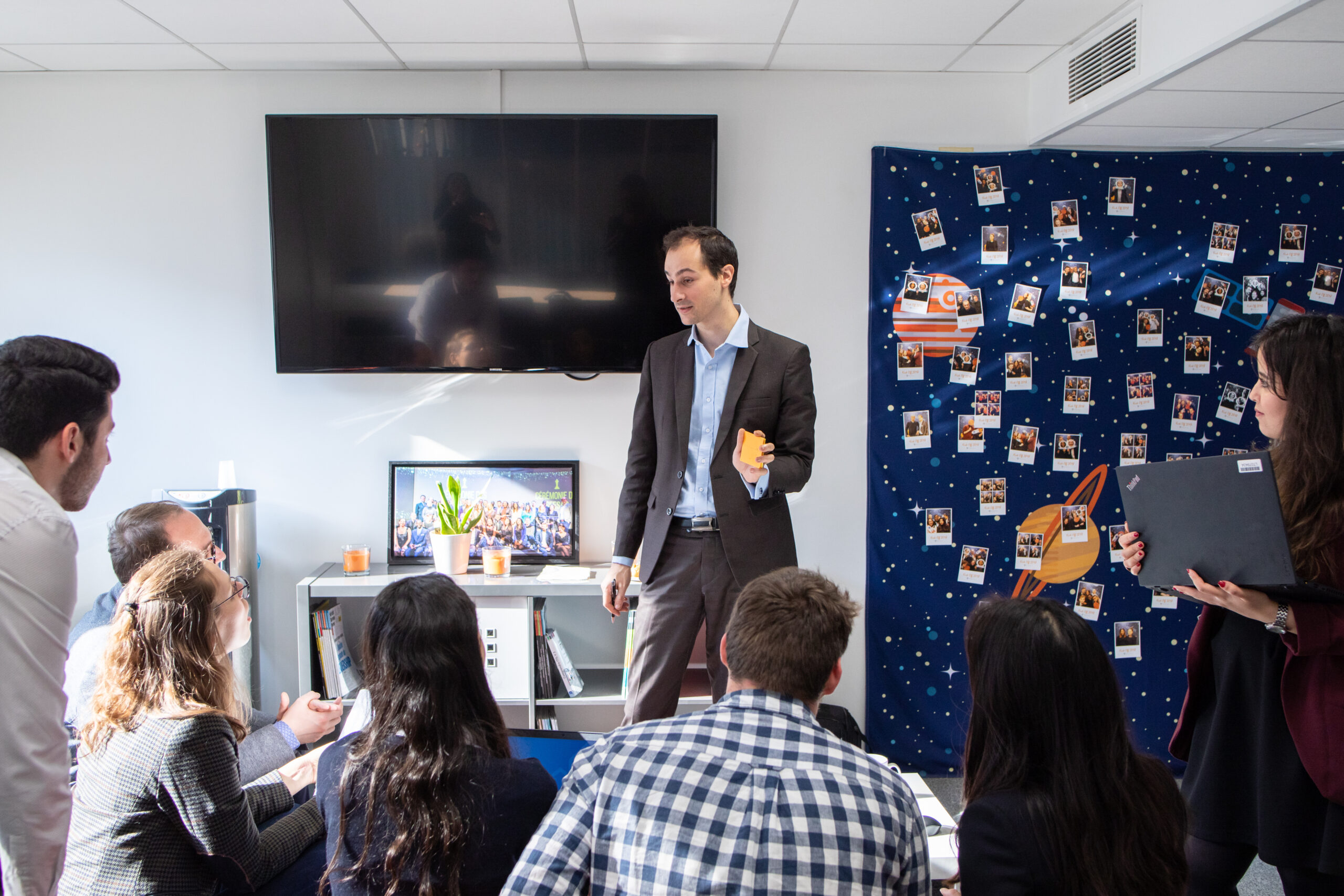 Seequalis is above all a team driven by shared convictions and values.
Join us