Adding value to information
We stimulate value creation through an improved sharing of information and knowledge within the company.
Your issues
Digital technology has generated a huge increase in the amount of information to be processed within companies. Transforming information into value is imperative.
Mastering all this information, by structuring it and facilitating its sharing and access. The acceleration of digital projects today implies better organization of knowledge distribution.
Developing employees' knowledge and know-how, accelerating their skills development, giving them the means to be effective on a daily basis, and supporting the transfer of knowledge when they arrive or transfer elsewhere.
Establishing a context and practices that encourage the use of tools for capitalizing on, consulting, promoting and sharing company information.
Our added value

DEFINING PROCESSES
Boosting performance through a maturity audit
Working collaboratively using customized approaches


FACILITATING content
Structuring, migrating and maintaining knowledge
Drafting using UX writing good practices


DEPLOYING TOOLS
Broad expertise: SharePoint, O365, ServiceNow, EasyVista, Arbortext, chatbot solutions, Confluence
#Organizing information
Seequalis help you to define the right information management strategy :
What are the performance levers through an access and sharing strategy ?
How to support business challenges in the capitalization and development of information  ?
How to better use the tools in place and propose news ones if needed ?
More information
#Digitalizing the onboarding pathway
Seequalis helps you build pathways and set up customized digital portals :
How to enhance the employer brand through successful employee integration ?
How to accelerate employee skills development and guide managers in the integration process ?
What are the key success factors in a context of increased teleworking ?
More information
Facilitating the digital experience
We improve users' digital experience by encouraging collaborative practices and the adoption of new usages.
Discover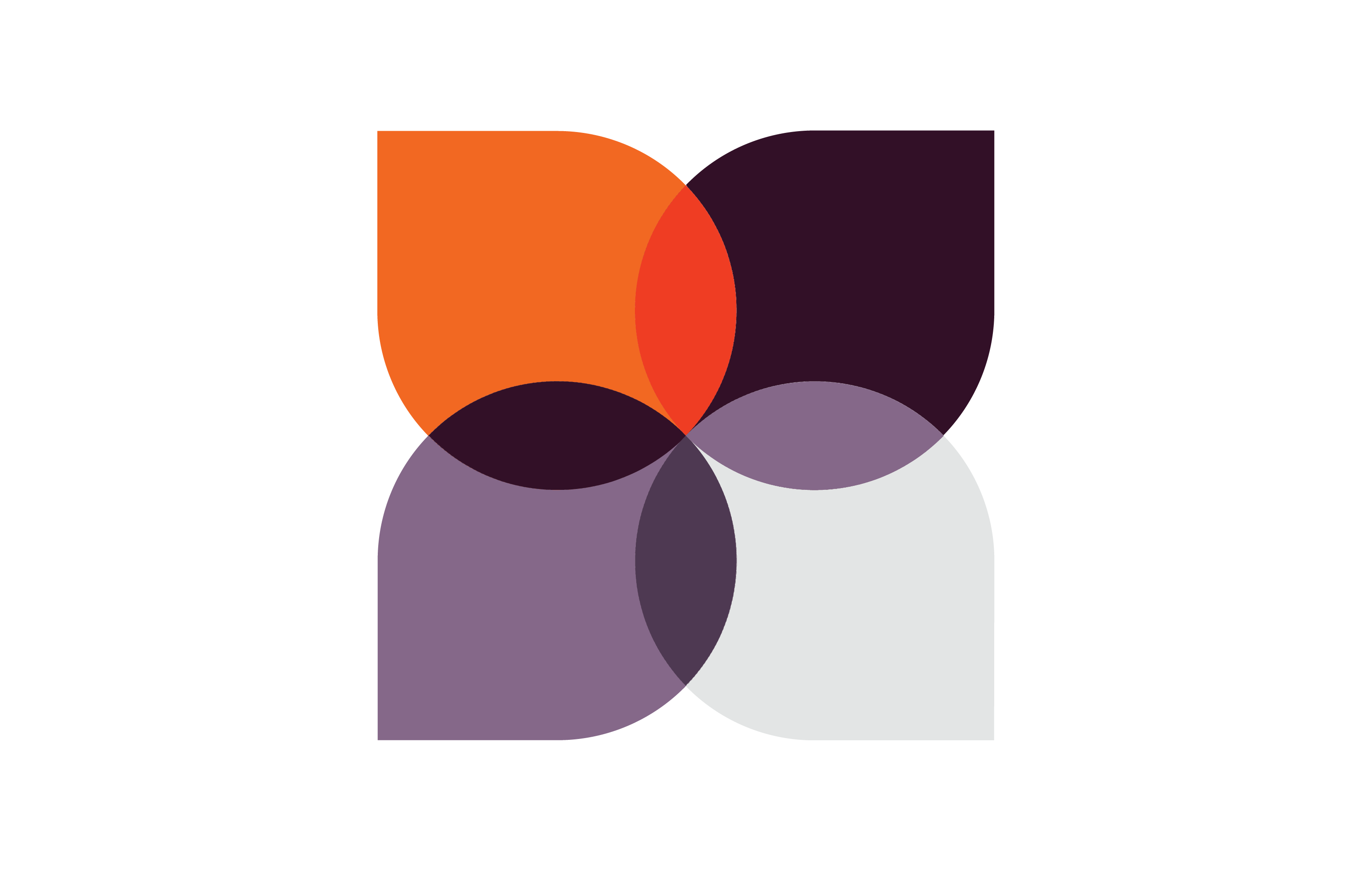 Simplifying the user experience
We reveal users' expectations in order to design fluid experiences and innovative services through a 'design thinking' methodology.
Discover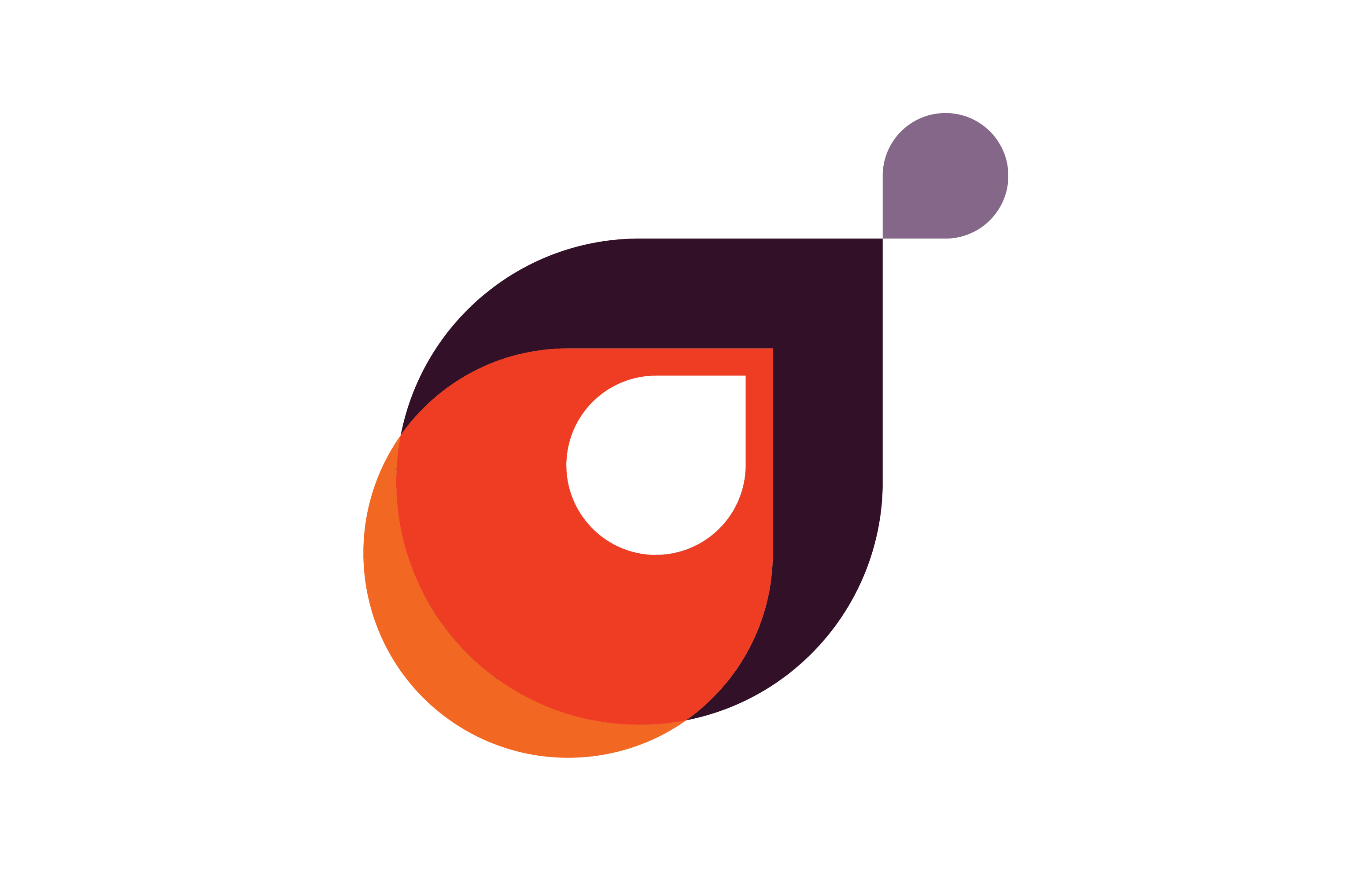 Improving support for business core activities
We set up and provide customized support for business core activities and assist IT systems departments in bolstering digital practices and thus boosting employee efficiency.
Discover