Technical writing: issues and good practices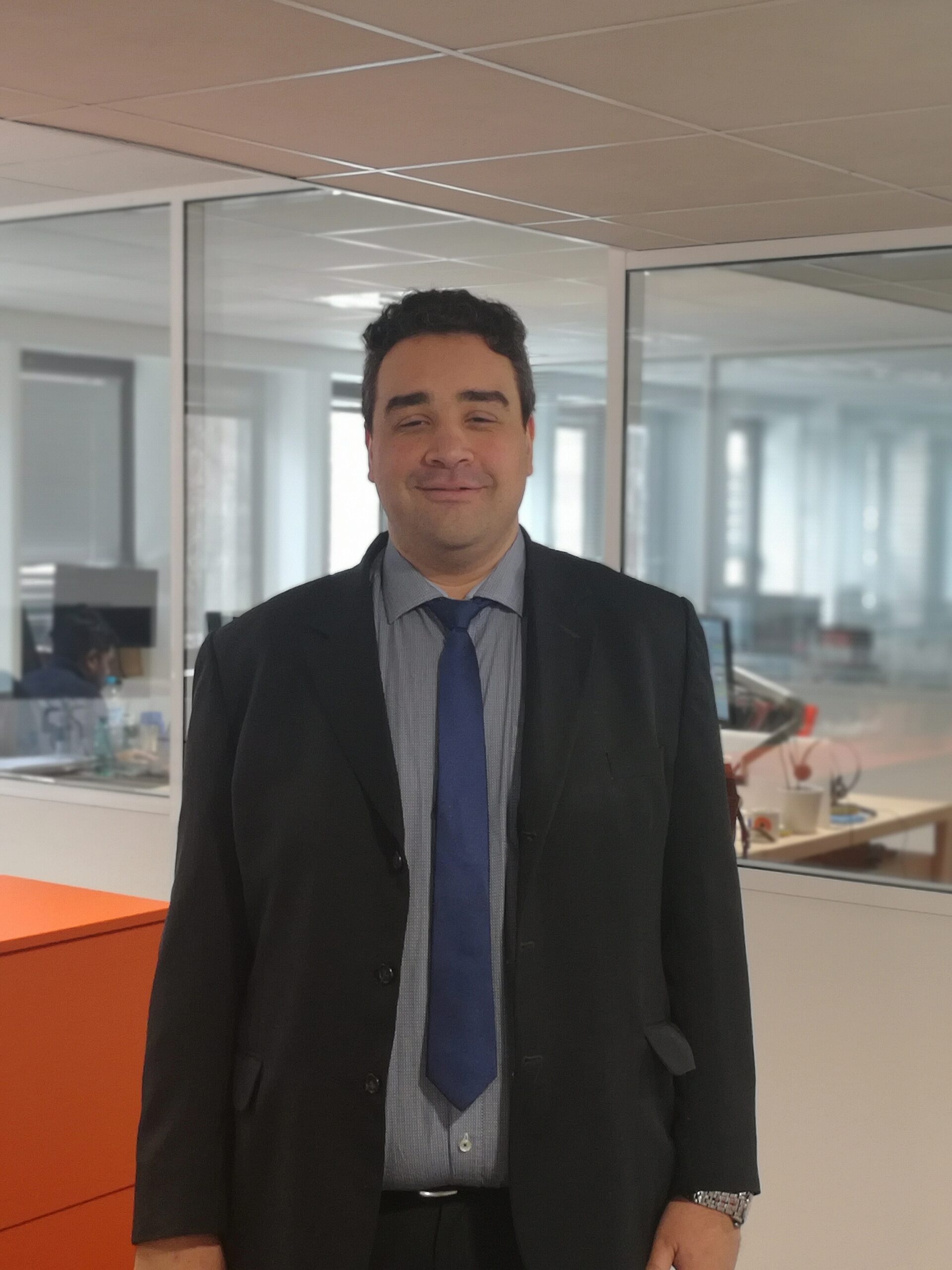 par
Aimé
Technical Writer
Aimé, a Technical Writer at Seequalis, offers you an overview of the skills you need to master and the challenges you face in the job.
What do technical writers do?
Technical writers are popularisers: their job is to write documentation to help a user carry out an action. They are information relays who allow content to be shared by relying on experts who have mastered the knowledge in the company.
They must therefore understand the information provided by the expert by asking the right questions and must have high editorial quality with concise, clear and error-free writing. They also need excellent knowledge of English, both written and spoken, in order to do their job.
Technical writers work for a variety of sectors (defence, video games, energy, transport, etc.), with a strong interest in IT, as they work mainly on software documentation. They may also deal with more complex subjects such as armaments, aeronautical parts or vehicles.
The electronic documentation produced for these products is mainly in English, for other companies, in XML format using Arbortext and MadcapFlare or in XML DITA format with oXygen. Mostly university educated, technical writers do this job to showcase their passion for languages, the diversity of their skills and the discovery of new knowledge.
Can you describe a concrete case?
In the aeronautical industry, maintenance manuals explain to technicians the actions required to service or replace a piece of equipment.
The technical writer must understand the equipment with the help of an engineer, popularise the information then transpose it into the documentation. This is followed by internal validation of the documentation, then validation by the customer.
In this example, it is the skills of understanding, writing and mastering the tools that will be useful to the writer rather than skills directly related to aeronautical engineering.
The information and knowledge exist in the company. They do not have to be "created"; rather, they must be popularised and transposed into a requested format.
To wrap up
Writing, communication and adaptation skills are the main qualities for the job. Technical writers can work in several sectors of activity, provided they can take a step back from the knowledge they have acquired. The main challenge is to be able to write documentation without being a product expert !