Simplifying the user experience
We reveal users' expectations in order to design fluid experiences and innovative services through a 'design thinking' methodology.
Your issues
New modes of collaboration and decentralized organizations considerably increase the number of interfaces and digital projects within increasingly interconnected ecosystems.
Innovation must be centered on the final needs within an iterative and co-constructed process to be effective and sustainable.
Users must be involved very early in the innovation process in order to offer adapted interfaces and streamlined pathways.
The design and appropriation of new services and tools must be adapted to the company's objectives (roadmap, deadlines, costs) and user expectations.
Our added value

UNDERSTANDING expectations
Studying needs and recommendations and constructing personae
Proposing visions of desirable user experiences


DESIGNING experiences
Structuring sprints, communication and timetables
Delivering incrementally by validating learning and production

SUPPORTING change
Monitoring the development of new services and features through training and ongoing user experience measurement

#Improving user pathways
Seequalis helps you define streamlined pathways suited to your expectations :
How to improve the user experience for all or part of the organization, pathways and apps via an in-depth understanding of expectations and irritants?
How to present concrete, consolidated and visual actionable results for building a common and shared vision of the target experience?
More information
#Enhancing selfcare tools
Seequalis offers you self-care solutions to boost the efficiency of your teams :
How to empower employees within the company's digital environment?
How to improve user efficiency with relevant and up-to-date information?
Which new 24/7 digital channels and services complement the support teams?
More information
Facilitating the digital experience
We improve users' digital experience by encouraging collaborative practices and the adoption of new usages.

Discover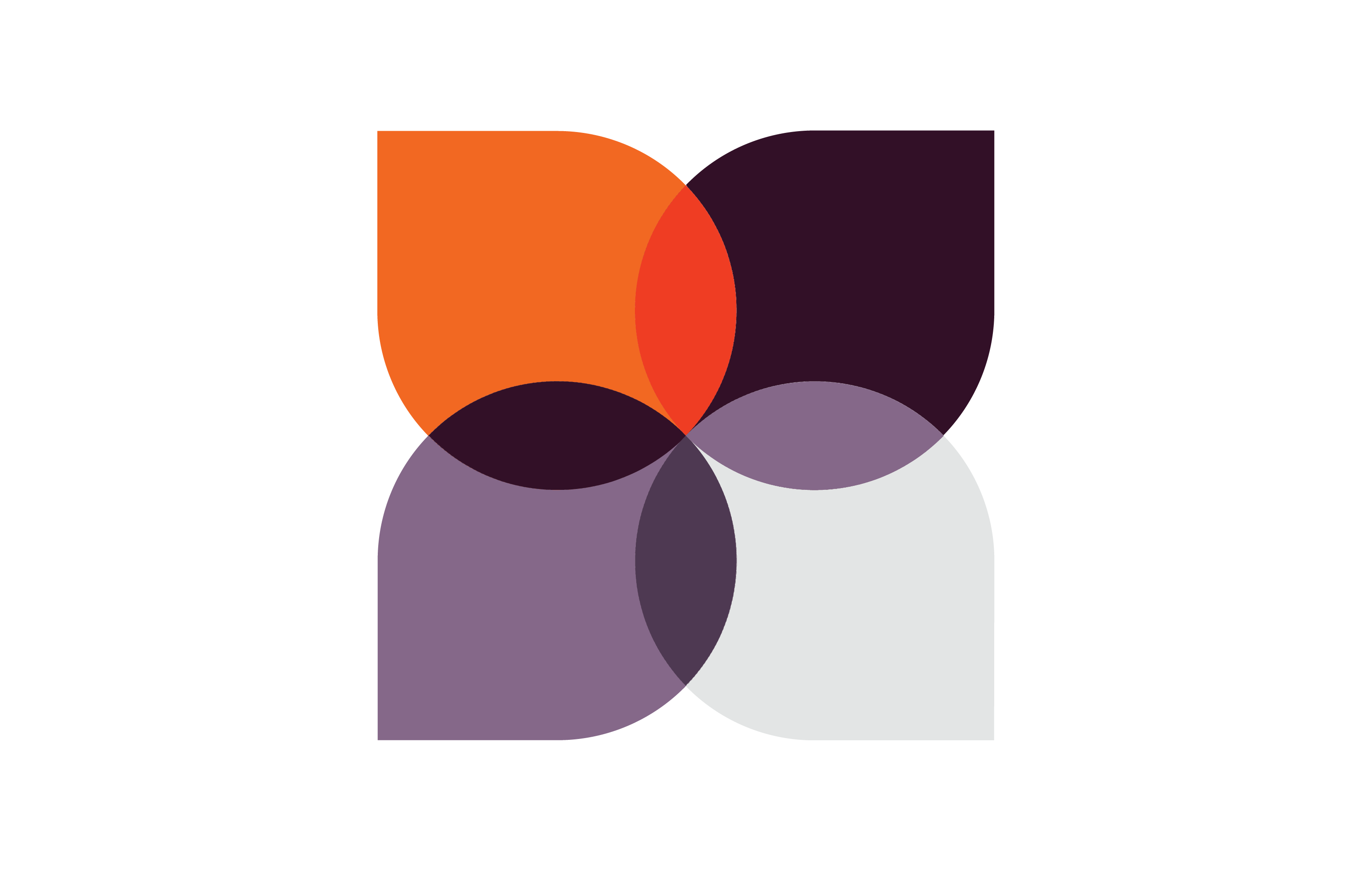 Adding value to information
We stimulate value creation through an improved sharing of information and knowledge within the company.
Discover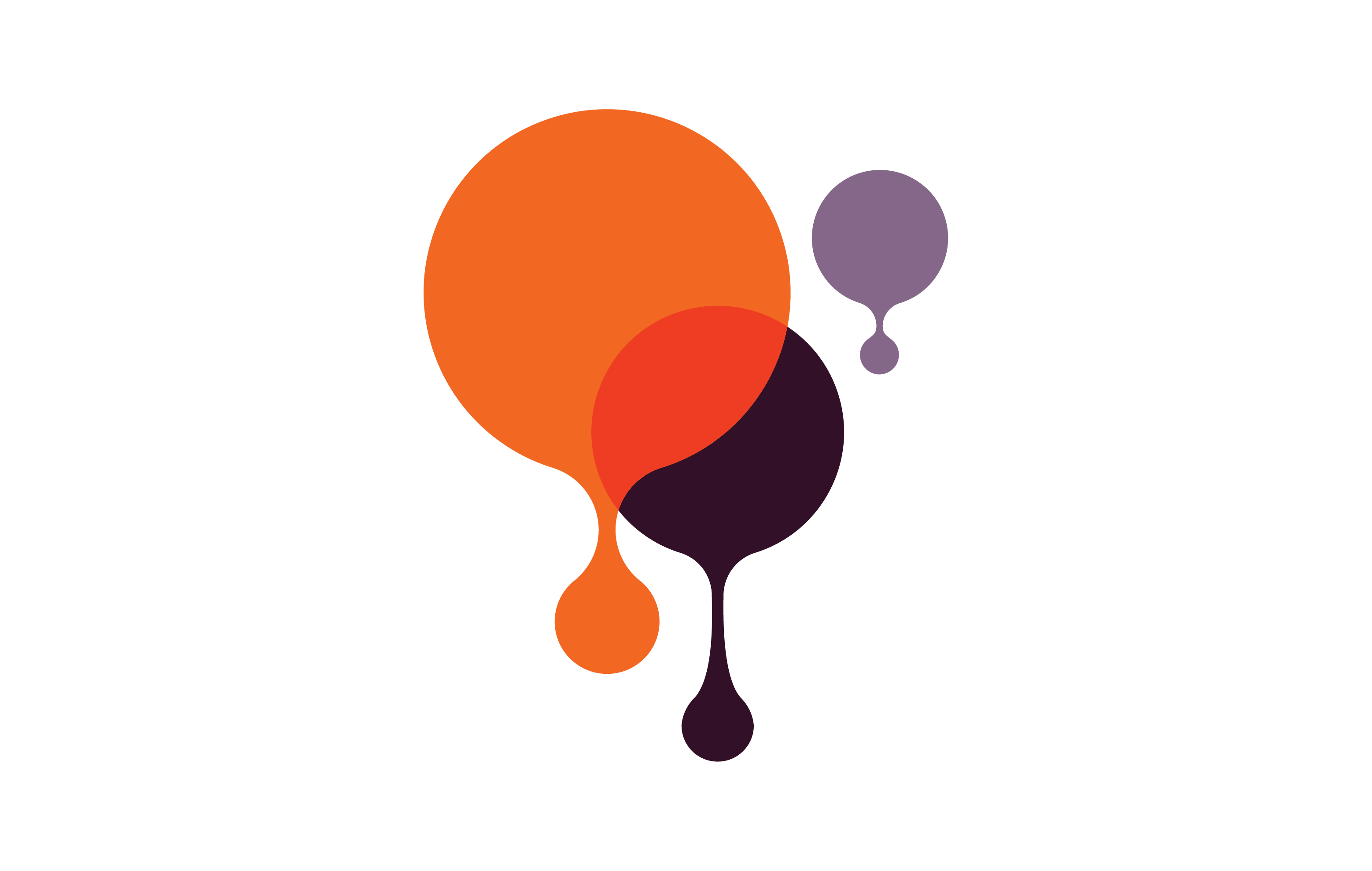 Improving support for business core activities
We set up and provide customized support for business core activities and assist IT systems departments in bolstering digital practices and thus boosting employee efficiency.

Discover